Singapore Office Space Lease | Bangkok Office Space Lease | Commercial Leasing | Co-Working Spaces
OFFICE @ 88Property
Your Trusted Source For Commercial Offices For Sale And Rent
Specializing in Singapore & Bangkok, the Financial Capitals of Asean
For Investors
Strata Office Buildings are an attractive asset class just because they are so rare nowadays. In modern times, developers would keep the office component for themselves as office investments almost guarantee attractive fixed returns for many years. Business tenants don't usually jump from place to place and strong multi-national companies are resilient to rental movements. Tap into our cross-border network to find great opportunities.

For Businesses
its is crucial that you get the best expertise advice on your regional expansion to grow your business, including setting up, work permit matters, legal matters, etc. Our one stop service expands to finding the right office space for you. Each office building has different characteristics and tenant mix and our professional consultants will source the office with the right fit for your business growth.

For Landlords
In an increasing competitive business environment, it is essential that your property has the best outreach globally. Our cross-border network and presence within the financial capitals of Asean, Singapore and Bangkok will enable you to reach out to regional and global businesses looking to expand their footprints.
Guoco Tower Offices Guoco Tower is a Premium grade A office building located in Singapore's pr
[more]
Guoco Tower Offices Guoco Tower is a Premium grade A office building located in Singapore&
[more]
Clifford Centre Offices The 29-storey Clifford Centre building is strategically located in the heart
[more]
Clifford Centre Offices The 29-storey Clifford Centre building is strategically located in
[more]
The Gateway Offices The Gateway is a 37-storey, 150 m (490 ft), skyscraper complex completed in Apri
[more]
The Gateway Offices The Gateway is a 37-storey, 150 m (490 ft), skyscraper complex complet
[more]
SGX Centre Offices SGX Centre is a twin tower high-rise complex in the city of Central Business Dist
[more]
SGX Centre Offices SGX Centre is a twin tower high-rise complex in the city of Central Bus
[more]
Developed by a consortium of successful business leaders from Hong Kong with a vision of making the
[more]
Developed by a consortium of successful business leaders from Hong Kong with a vision of m
[more]
Bugis Junction Towers The 15-storey Bugis Junction Towers is part of the Bugis Junction integrated m
[more]
Bugis Junction Towers The 15-storey Bugis Junction Towers is part of the Bugis Junction in
[more]
Latest Commercial Property News
RENTALS of office space in the central region of Singapore fell 4.5 per cent quarter on quarter in the third quarte
[more]
Continue Reading
Tencent Holdings Ltd. has chosen a co-working space for its first office in Singapore, joining other Chinese tech g
[more]
Continue Reading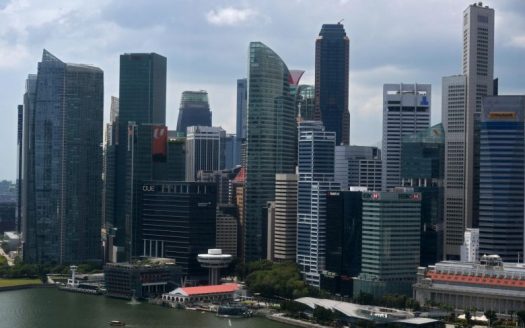 The Grade A office leasing market pretty much ground to a halt during the circuit breaker period and has remained i
[more]
Continue Reading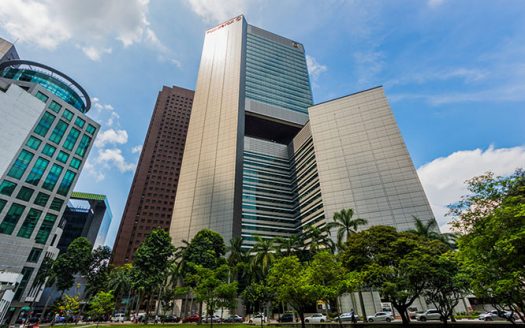 Real estate giant City Developments Ltd (CDL) is stepping up plans to redevelop its older commercial buildings in S
[more]
Continue Reading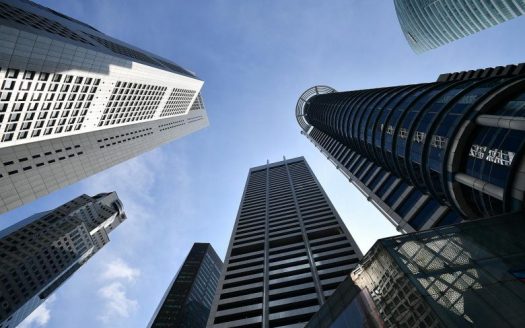 The Singapore office market is in its early stages of recovery, with rents in the core Central Business District (C
[more]
Continue Reading
Spanish tycoon Ricardo Portabella Peralta continues to expand his portfolio of conservation shophouses in Singapore
[more]
Continue Reading
0
Years combined real estate experience
0
No. Of Businesses That We Have Helped
0
No. Of Office Listings In Bangkok
0
No. Of Office Listings In Singapore